Alien hero babes You will Love!
Meet the Nudesupers, these three alien hero babes work tirelessly to protect mankind, as well as making us super horny whilst doing so. They all possess great power and many abilities. None as powerful as the power to turn naked at any time in the blink of an eye, very distracting for the bad guys I can assure you.
This page will give you sexy illustrations and comics featuring the Nudesupers, and perhaps cosplay in the future.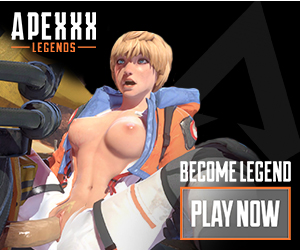 If you wish to submit your own fan-art to be featured on the page, please send us your submissions at info@nudesupers.com