This WandaVision Nudity report will shortly summarize episode 5 and 6, little new nude info to add, but a hint of Elisabeth Olsen`s cleavage keeps us viewing.
Episode 5 takes us to the 80`s, little new when it comes to cast members in Westview, Jenna Kanell shows up as a Medical Technician outside in the S.W.O.R.D. Unfortunately the sexy actress has not been naked on film. The twins grow up, learns about death, and Vision learn something is really wrong in Westview. Wanda confronts S.W.O.R.D in the end, after they trey to drone strike her to death. She uses her magic to make sitcom world impenetrable. The episode ends with her brother coming to visit, X-men version that is.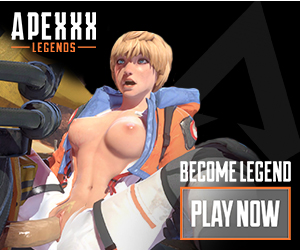 Episode 6 finally gives us Scarlet Witch in her original comic book costume. Wanda wanders around town on Halloween with Pietro talking for most the episode, while Vision investigates the wired city of Westview, the ends up finding the barrier and crosses over, Wanda expands sitcom world to save him. This is where Wanda gets in costume, as a Sokovian fortune teller, aka her comic book Scarlet Witch costume. The only difference is her cape, which is tied in front, obscuring her cleavage. At one point, one part gets stuck on the side to give us a better view. We also get a nice boob jiggle when she runs down the stairs.
WandaVision Nudity report must conclude: All in all, sexy costume, a shame about the cape, should have been fixed to the sides. We can only hope we get a costume like this in future movies, just with more visible cleavage.
Missed out on our last nudity report. Read about episode 3 and 4 here.